Yamaha has reinvented its versatile F75 outboard to make it even lighter and more compact for greater torque and stronger acceleration. It's also quiet, which means a better time boating and fishing for you and your passengers.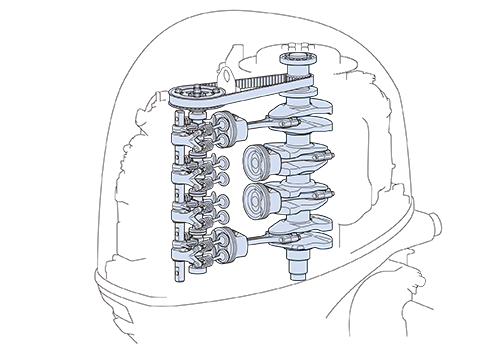 LIGHT AND POWERFUL

To keep weight down and efficiency up, the F75 features a single overhead camshaft that deploys four valves per cylinder, which transfers air quickly and facilitates excellent engine response.
PRECISE TROLLING CONTROL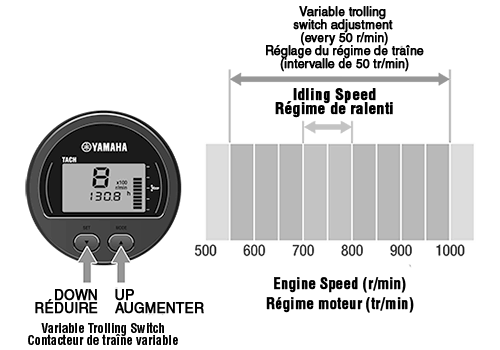 Use the Variable Trolling Speed (VTS) switch to adjust speed in 50-rpm increments simply by pushing a button on the multi-function tiller handle. VTS also functions with Command Link gauges.
OPTIONAL TILLER HANDLE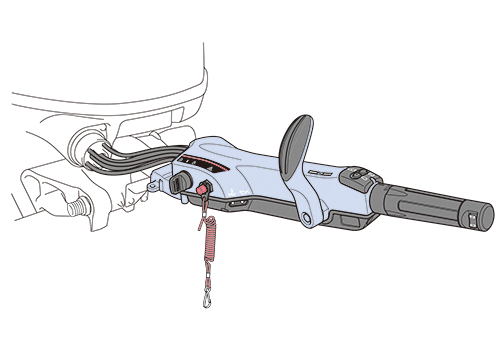 Yamaha's award-winning Multi-Function Tiller Handle incorporates engine start/stop, emergency stop, gear shift, power trim and tilt operation, variable trolling switch, warning and controls all in one.