The T50, part of Yamaha's specially-designed High Thrust series, gives you added torque for pushing heavier boats. Because it's a 4-stroke, you get all that extra power in a super-efficient motor.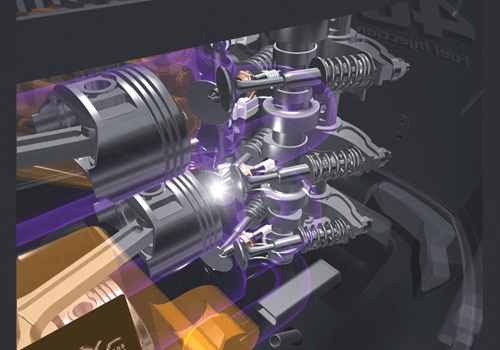 Responsive Power
The overhead camshaft design efficiently exchanges intake and exhaust gases for responsive power and fuel efficiency.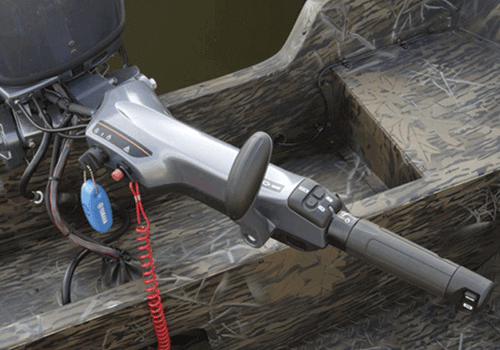 Easy Handling
The award-winning Multi-Function Tiller Handle (optional) makes operating your High Thrust easy and comfortable.